Davenergy provides a wide range of engineering services for facility managers and owners. In addition to our core services, we also specialize in arc flash studies, resiliency engineering, infrastructure protection, and EHRM engineering. Additional services include:
Sustainability Services: 

Davenergy can assist building owners, managers, and developers in achieving LEED certification, National Green Building Standard (NGBS), and other desired building certifications. With our step-by-step approach we can help building owners develop their corporate strategies to reduce their carbon footprint, report their baseline usage, and improve their needs to satisfy local jurisdictions requirements and meet their corporate goals. 

Building Equipment Review and Grading

 – DAVENERGY can assist building owners by reviewing the operation and maintenance of their equipment and by providing a detailed equipment analysis. The analysis would include an A through F grade of the equipment, expected useful life, and cost of operation.

Owner's Representation

 – Through Owner's Representation DAVENERGY can provide building owners with Turn-Key services for major and capital projects. The processes involved MEP Design, subcontracting appropriate vendors, construction oversight, test adjust and balancing, and commissioning of the project.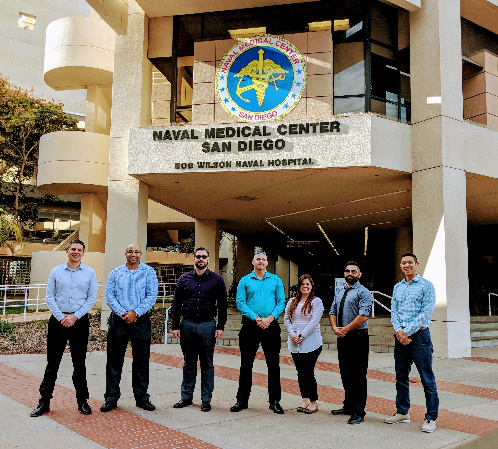 Construction Management
Davenergy provides full-time Owners Rep healthcare construction management and engineering consulting, as well as Utility Outage coordination, Energy Management System monitoring, and Inventory Management for
Read More »
Design & Engineering
The VA Northern California Health Care System (VANCHCS) contracted with Davenergy for the Life Safety Survey and Statement of Conditions inspections of the VAMC Mather,
Read More »
This project directly supported the management and development of initial projects including constructability reviews, value engineering, estimates of probable construction, environmental analyses, project documentation and
Read More »